Strings of Reno will be closed from July 1st, 20230 until July 10th, 2023 for some family time off.
Anything dropped off as a walk-in will not be guaranteed to be complete and ready for pickup as of May 29th, 2023.
We are still accepting walk-in drop-offs and there is a small chance it will be done but no promises can be made as of May 29th.
Thank you for your support and understanding.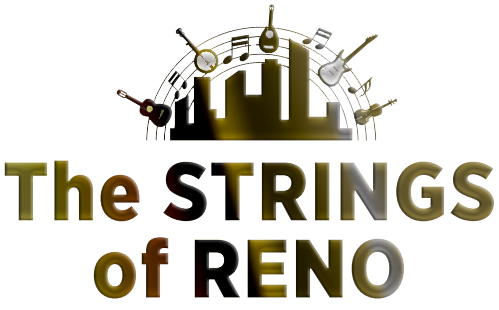 Professional Instrument Repair

We are now OPEN at 960 Matley LN #32 Reno NV 89502
Top Luthiers
The Strings of Reno has the region's top luthiers on staff to assure your instrument work is done right.
Licensed & Insured
Fully Insured and licensed in the state of Nevada and Washoe County.
Great Support
Our job doesn't end when you walk out the door. We are your back-end support system.
Experience
The most experienced repair staff. We live and breathe guitar setup, repair, and restoration.
Quality work at a fair price
At The Strings of Reno, there is no rushed, or low quality work done. You may pay a little more for a particular job, but we take our time and do it right.
You will hear and feel the difference guaranteed!