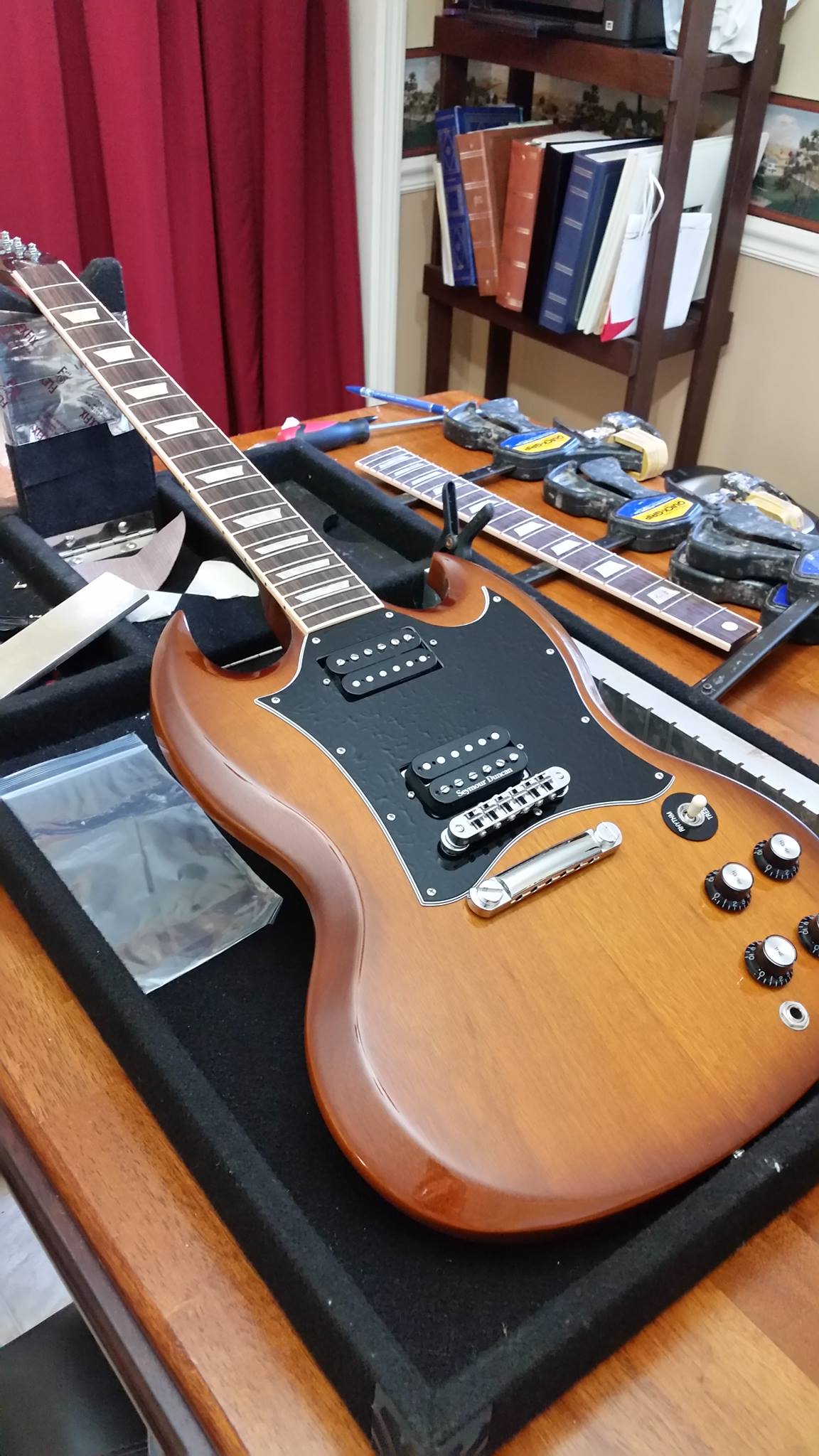 Slide Two
Appointments Only
Due to the overwhelming support from our customers, we have decided to only take appointments on Saturdays, to better serve our current clients. Please call a minimum of 2 weeks in advance to schedule.
Slide Three
Out with the Old
Have an instrument you love but want a new look to it?
Slide Three
In with the New!
Then bring it on in and we will make your dream a reality! With over 5 years of finish experience there isn't a paint job to complex for Wesley.

Slide Three
Fretwork that plays itself!
Nothing affects play-ability as much as the fret quality. Don't trust this to just anyone. We are Reno's Best Repair Shop.
Slide Three
THANK YOU
We humbly thank you for your support and loyalty. Come in and see us Monday - Friday!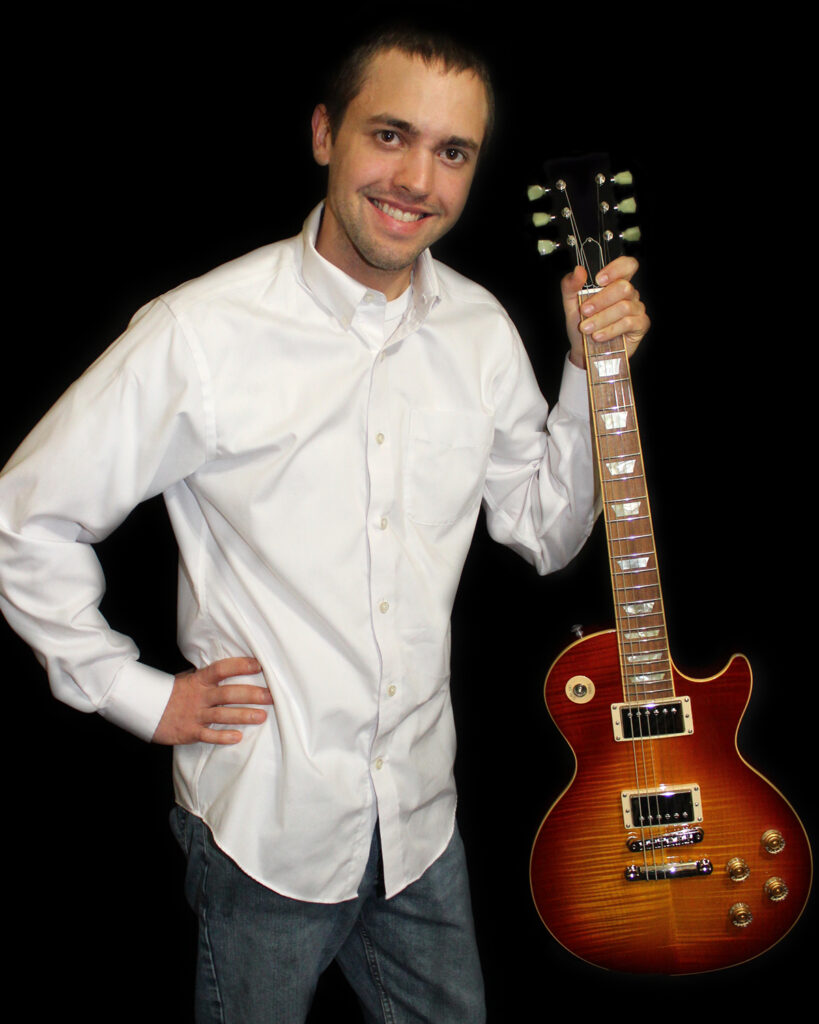 Reno Guitar Repair has become The Strings of Reno and without a doubt is Reno's most experienced stringed instrument repair shop. Founded in 1999 by Robert Fear of Folkmusician, the business has grown to include customers from all over the world.
Since the summer of 2016 Reno Guitar Repair has been under new ownership with a new name and shop location! We are The Strings of Reno located at 960 Matley Ln Reno NV 89502.
While sadly Robert is no longer an owner he has found someone to pass the torch along to.
Now without further ado let me introduce myself.
My name is Wesley Wilkerson, I was raised in Richmond Virginia and as a teenager, I found a deep passion for building and repairing stringed instruments. I've had the pleasure of working on them now for 10 years developing my skills as a luthier along the way. In those 10 years, I've graduated from the Roberto-Venn School of Luthiery, worked as the lead stringed instrument repair technician for a highly respected shop Wholesale Guitars in Richmond VA, and for the last 5 plus years as a Final Assembly Finishing Repair technician for Gibson USA in Nashville TN. It is now my pleasure to offer these skills to the Silver State with my gold standard!
Our shop is climate & humidity controlled at all times. You can think of it as a health spa for your stringed instrument. We are licensed and insured. While we have never damaged or lost a customer's instrument, you can feel better knowing that should the worst happen, you will be taken care of. See you soon and have a great day!