Win Joe Satriani Tickets at GSR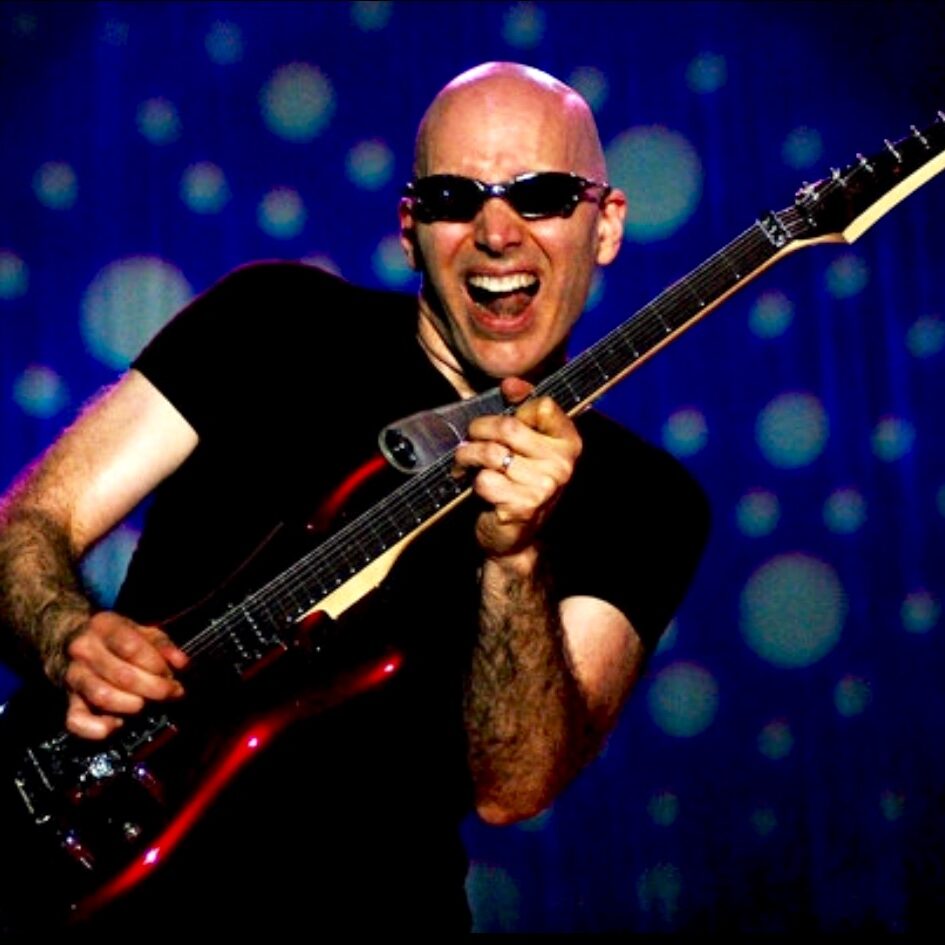 We are currently running a promotion starting April 1st through September 9th for a chance to win 2 tickets to see Joe Satriani Live on September 25th at the GSR here in Reno.
It will include 2 passes for a meet and greet with him an hour before the show.
To enter you have to purchase any service or product of $200 or more.
No double entries on $400 worth of work but there is no limit on entries for each service/product purchase of $200 or more.
The drawing of the raffle will be held on September 9th and the winner will be contacted through a phone call.
For more details please contact us.